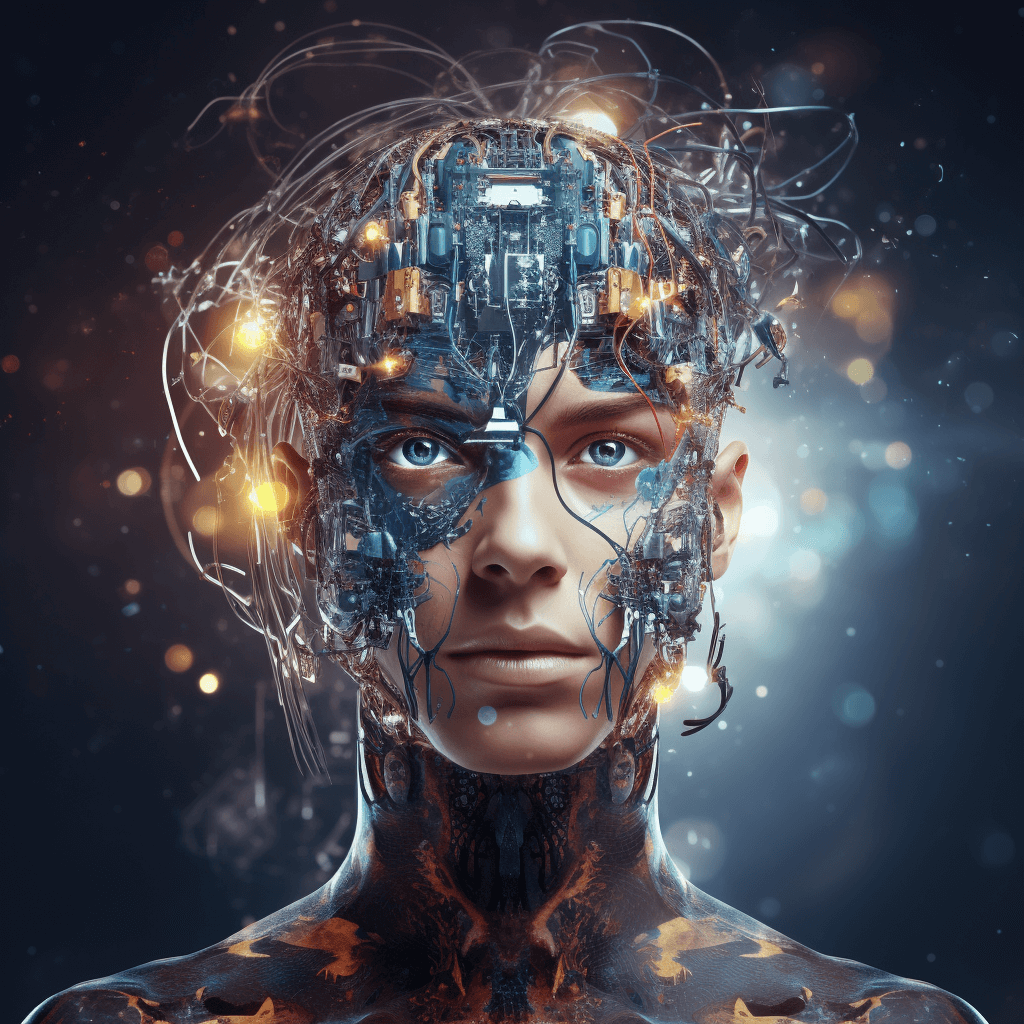 Hello and welcome to our first blog post at Chapple AI! We're excited to introduce you to our platform and the powerful AI tools we've developed.
Chapple AI is more than just a platform; it's a revolution in the world of artificial intelligence. We've developed a comprehensive suite of AI tools designed to help you generate text, images, code, and chat. Whether you're a digital marketer, a developer, a copywriter, or an entrepreneur, Chapple AI has something to offer you.
AI Generator
Our AI Generator is a versatile tool that can be used for a wide range of applications. Need to generate high-quality text for your website or marketing materials? Our AI can do that. Need to create eye-catching images and graphics? Our AI can do that too. And for the developers out there, our AI can even generate high-quality code to make your work faster and more efficient.
Advanced Dashboard
We believe in the power of data. That's why we've created an advanced dashboard that gives you access to valuable user insights, analytics, and activity data. With our dashboard, you can track your progress and make data-driven decisions to improve your work.
Multi-Lingual Capabilities
In today's globalized world, the ability to communicate in multiple languages is more important than ever. That's why our AI has the ability to understand and generate content in different languages. Whether you're reaching out to customers in English, Spanish, French, or any other language, Chapple AI has got you covered.
Custom Templates
We understand that every user has unique needs. That's why we've made it possible for you to add an unlimited number of custom prompts for your customers. With our custom templates, you can tailor your AI tools to meet your specific needs.
Affordable Pricing
We believe that powerful AI tools should be accessible to everyone. That's why we offer three affordable pricing tiers: Basic, Standard, and Premium. Each tier offers a different set of features and limits, so you can choose the one that best fits your needs and budget.
At Chapple AI, we're committed to pushing the boundaries of what's possible with AI. We're constantly working to improve our platform and develop new tools that can help you achieve your goals. So whether you're a seasoned AI expert or a newcomer to the field, we invite you to join us on this exciting journey. Stay tuned to our blog for more updates and insights into the world of AI.
---
---
You may also like